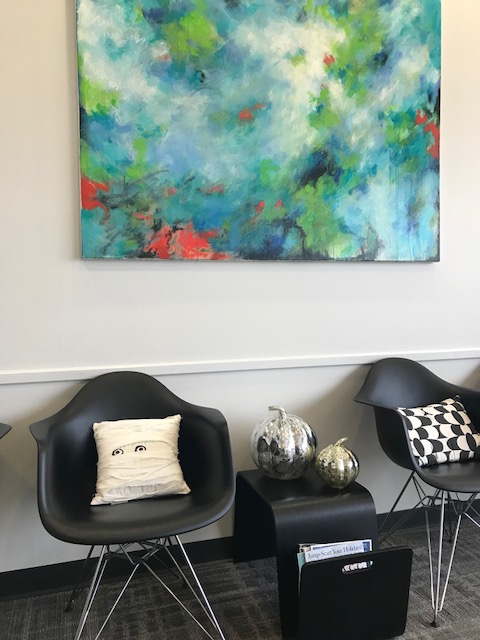 What a festive time of the year with so many costumes and so much fun! At Brentwood Dental Designs, Dr. Johnson and our team love celebrating the spookiest time of the year with our patients. We've already got the pumpkins and spooky accoutrement decked out in the reception area, and we're super excited to see you and your family in costume for our wonderful "Brickyard Scare" celebration! And while you're here, be sure to ask Dr. Johnson about her Haunted House experience when she was young,"Oh goodness, I remember being chased in a haunted house as a young girl. No more haunted houses for me!"We'll be donning our favorite animal ears and tails for the big event while handing out toothbrushes, toothpaste, and maybe even some yummy xylitol candy.
While we're on the topic of yummy Halloween treats, we want to encourage your family to try to keep all of the sugar to a minimum! Not only is it bad for your teeth, loads of sugar is also really hard on our systems as a whole. After you do enjoy those treats, just be sure to vigorously rinse your mouth with water and then brush and floss as well! You'll want to have that sugar off your teeth as soon as possible.
We hope you all have a safe and happy Halloween, and we hope we're able to see you at the Brickyard Scare! Oh, and don't forget! After the holiday has passed, we'll of course be doing a candy buyback, so be sure to ask about that when we see you.