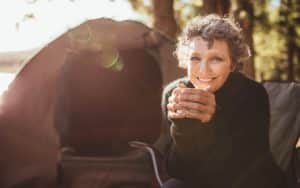 Most people worry about a missing tooth because the gap left behind affects the appearance of their smiles, but did you know losing a permanent tooth can also cause jawbone deterioration? Placing a dental implant will not only give you a full, beautiful smile, the implant will also encourage jawbone health.
How Do Dental Implants Work?
Implant dentistry starts with a synthetic tooth root that is placed in the jaw for stability and support. Your options for dental implants include zirconia or titanium. We highly recommend Zirconia implants to reduce the amount of permanent metal in the mouth, though titanium is also an excellent, durable option.
Your dental implant will be placed by a surgeon. Your jaw will need some time for the bone to start regrowth before the restoration process.
After the implant has integrated with the jaw bone, you will return to our office for the complete tooth restoration. Teeth implants work with dental crowns as well as dentures, which can be permanent or removable. Many of our patients prefer permanent implants to dental bridges or traditional dentures, which can shift and slide.
After Your Implant Process Is Complete
Once the implant has integrated with the jaw and your dental crown or permanent dentures are restored, dental care is just as easy as it was before! Daily brushing and flossing will help keep your implants looking beautiful. The better the care, the longer they will last.


Implant Dentistry Services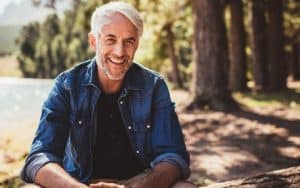 Implant dentistry can involve more than just teeth implants. The services we offer include:
Implant Site Development: If a tooth is lost because of infection, bone loss often occurs around the area. In some cases, bone grafting can be done at the same time the tooth is removed, encouraging growth and ensuring strength.
Computer Enhanced Treatment Planning: Our advanced dental software can show us 3D CT scans that will help us evaluate bone quality, density, and location.
Implant Maintenance: After your dental implant is finished, we want to help you keep the implant clean and free of infection. Continue to come in for dental cleanings and exams on a regular basis.
Implant dentistry is especially exciting at Brentwood Dental Designs in Epping, New Hampshire! We have the new Fotona Lightwalker dental laser to make our work easier and more comfortable for you. This technology allows us to provide precise treatment that may result in less pain as well as a faster healing time!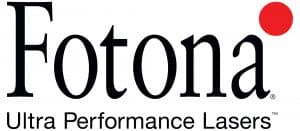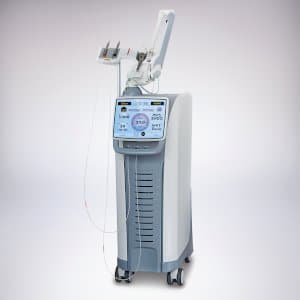 Whatever your oral health needs, we strive to provide integrative treatments and dental implements that are biologically compatible and good for your overall health as well as your mouth. We are ready to use our knowledge of dentistry to benefit your quality of life!
"This place is amazing, and everyone is so nice, very professional!!! My best experience so far… highly recommend this place to everyone" –Jesse M.
How Much Do Dental Implants Cost?
When considering the cost of dental implants, remember that implants are an investment in your oral health. Over time, you can end up shelling out a lot more money for surgeries and other dental work than you would pay for teeth implants.



Near Rye or Exeter? Schedule a Dental Implant Consultation in Epping, New Hampshire!
You can have an excellent dental implant experience in the Seacoast region of New Hampshire!
If you are interested in a dental implant and would like to know more, call us today! Our friendly staff is ready to answer your questions or to schedule an appointment. You can also learn more about our practice on our business page, and make sure to check the map before you head our way!
Related Content