Health & Wellness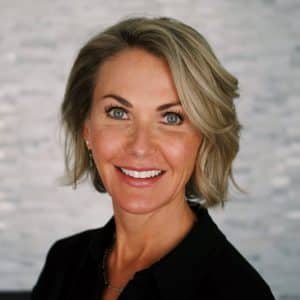 I am so grateful to be in the dental profession at this exciting time! Building relationships and creating beautiful, healthy smiles to last a lifetime is my passion. Your oral health has been scientifically proven (time and time again) to play a critical role in your total body health and wellness. I truly hope to have a positive and maybe even profound impact on your over-all health and well-being. It is my desire to build trust and rapport, and to learn about your particular concerns. With an integrative approach, I'll work with you in attaining your esthetic and functional goals and we'll review how your oral health influences your systemic health, and vice versa. I want for you to feel welcome, comfortable and to know that you are important to the entire BDD Team. Most of all, I hope to empower you to live up to your utmost health potential.
Education & Experience
Bachelor of Science in Biomedical Science – Texas A&M (Whoop!)
Doctor of Dental Surgery – Baylor College of Dentistry
Integrative Biologic Dental Medicine – Board Certified
Board Certified Naturopathic Dentist
Airway Health Solutions – Verified Airway Dentist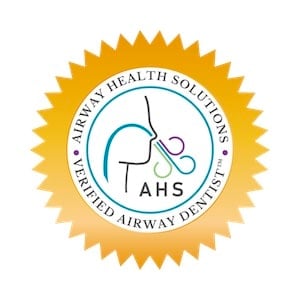 Following dental school, I was commissioned as a Captain in the U.S. Air Force. I had the honor of practicing dentistry at Osan Air Base in South Korea, McChord Air Force Base in Washington, the United States Military Academy at West Point, and Fort Still in Oklahoma.
I am committed to delivering the highest level of dental care to each of my patients. That requires me to stay abreast of the latest developments in the field through continuing education courses. I've studied Oxygen/Ozone Therapy, Biocompatible Dentistry, Integrative Oral Systemic Dentistry, Restorative Implant dentistry, Full-mouth Reconstruction, Facial Esthetics, Invisalign®, and most recently graduated from an Integrative Biologic Dental Medicine residency. Indeed, I am passionate about learning and growing, so that I can best help you attain whole-body systemic and oral health.
Professional Memberships
American Academy for Oral Systemic Health, Fellow
International Academy of Oral Medicine and Toxicology, Accredited
International Academy of Biological Dentistry and Medicine
Holistic Dental Association
American Academy of Cosmetic Dentistry
American Academy of Ozonotherapy
American Dental Association
New Hampshire Dental Society
Greater Southeast Dental Society
Personal Life
I grew up in Tyler, TX and fell in love with New Hampshire when I moved here in 2007. I live in Brentwood with my husband Steve and two sons, Micah and Griffin. Our family also includes our two dogs Aggy and Star. Fun Fact: Besides being a health nerd, I love all things Star Wars, Marvel and Harry Potter.
Aggy & Star!