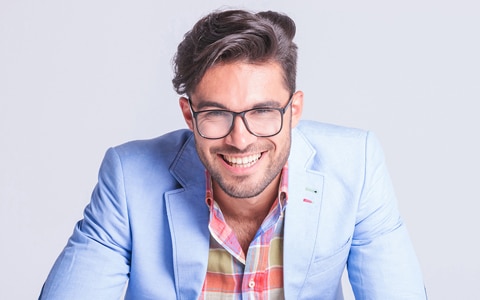 Over time, your teeth can take a beating, whether from illness, age, medications, or other factors that affect your oral health. Fortunately, restorative dentistry is now available for patients who are looking to restore functionality, aesthetic, and health to their smiles. With restorative dentistry procedures you can have your smile restored to its natural beauty with different restoration and repair options.
Damaged and Broken Tooth Repair
Missing or damaged teeth negatively impact your quality of life. We want to restore your teeth to help you maintain your overall health. Dr. Tamatha Johnson can help you if you have:
A broken tooth.
A cracked tooth.
Missing teeth.
Tooth infections.
Treating these conditions is known as restorative dentistry, which can include a number of treatments.
Restorative Dentistry Procedures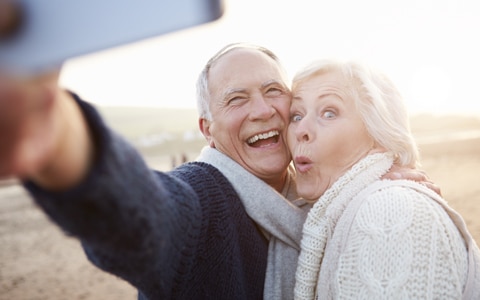 Prosthodontics, also known as prosthetic dentistry, are designed for complete oral rehabilitation. We can provide these restorative treatments for TMJ/TMD, traumatic injuries, sleep disorders, a broken tooth, missing teeth, cracked teeth, and oral cancer reconstruction.
Whatever your oral condition, we want to provide the restorative care that will improve your overall health and quality of life. Our restorative treatments include the following: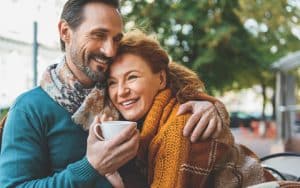 Dental crowns can provide protection and repair a cracked tooth or a broken tooth. Crowns, also known as caps, can restore structure and strength to these teeth. For our patients who are missing teeth, dental bridges provide an artificial tooth anchored by dental crowns to provide a full, functional smile.
>> Learn More About Dental Crowns & Bridges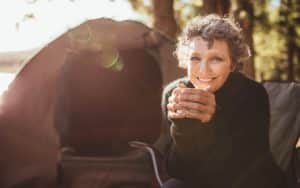 The dental implant consists of two parts to completely replace missing teeth: the titanium post that acts as the new tooth root and the tooth-colored crown that is attached to the post to restore strength and stability. Dental implants are the most popular solution for replacing missing teeth because they are more stable and functional than other replacement options.
>> Learn More About Dental Implants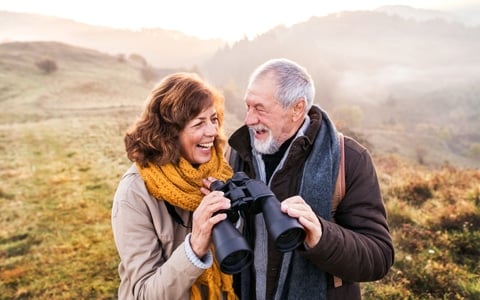 We provide both full and partial dentures for our patients' missing teeth, depending on your unique situation. Our dentures look natural and restore your functionality as well as the appearance of your smile. There are many reasons that you might choose to get dentures over other options, and Brentwood Dental Designs will ensure that you get dentures that will fit comfortably and provide you with the best functionality.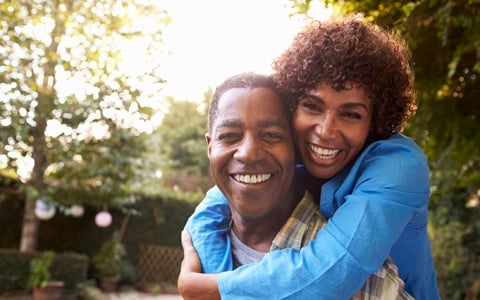 If there are several different things that need to be fixed or upgraded with your smile, then you may need to have more than one restorative or cosmetic procedures to get your desired results. With full mouth reconstruction we will create a complete full-mouth treatment plan to give you the smile of your dreams. We're here to bring you the incredible smile that you deserve.
>> Learn More About Full Mouth Reconstruction
Occlusal Disease Treatment:
Occlusal disease happens when the top and bottom teeth are misaligned and grind on each other, causing excessive wear. We can help you with our prosthodontic treatments.
Implant-Supported Dentures:
Dentures come in many forms. One popular style is the implant-supported structure. Rather than traditional adhesives, these are secured by means of several strategically-placed dental implants.


Through these restorative treatments, we can restore full function to your mouth as well as a beautiful smile. By using our integrative dentistry approach to treatment, we make sure that your smile is full and beautiful so that your overall health will benefit. Let us help improve your overall health through restorative dentistry!
Cracked, Broken, or Missing Teeth? Call Us in Seacoast, New Hampshire!
Are you missing a tooth that affects your eating habits? Does your broken tooth or cracked tooth cause you pain? If you want to restore the functionality of your teeth while improving the appearance of your smile, call Brentwood Dental Designs in Epping, New Hampshire, today! Our restorative dentistry team is excited to help you smile again!
Related Content