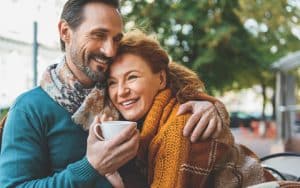 At Brentwood Dental Designs in Epping, New Hampshire, we want you to look and feel your best, which is why we offer you custom-made porcelain crowns or a dental bridge to restore your smile!
Our caring team is skilled in preparing natural-looking and high-quality biological treatments and dental implements. For excellent service when you need a dental crown or dental bridge, come into our office to see what we can do for you!
"I went to Brentwood Dental Designs to have a new crown placed, and the process was fast and easy. The staff are always very professional and really take the time to go through any questions you may have. Dr. Johnson pays great attention to detail and made sure the fitting was perfect." Chris, Brentwood, NH
Dental Crowns
We use a dental crown to repair and protect a tooth. A tooth crown is beneficial when repairing a broken tooth or a tooth that has been damaged by decay. Porcelain crowns are also placed after a root canal, so the tooth is well protected.
A tooth crown, also known as a "tooth cap," doesn't have to stand out or draw unwanted attention to your teeth. Our porcelain crowns, which come in different shades of white, are designed to blend in with your natural smile.
Before placing a crown, Dr. Tamatha Johnson will do any repair work necessary, from filing to fillings, and clean the tooth to ensure a good bond. Porcelain crowns do not require any special care, but you should continue good brushing and flossing habits to keep the dental crown in the best shape possible.



Dental Bridge
A dental bridge fills in the gap left by a missing tooth and can be anchored by your natural teeth. A bridge is created by placing a replacement tooth with a dental crown on each side, filling the gap in your smile.
A dental bridge does more than just fill the gap in your smile. The bridge can also restore function, so you can eat and speak normally. In addition, a dental bridge can support your facial structure and prevent teeth from shifting.
For Comfort and Quality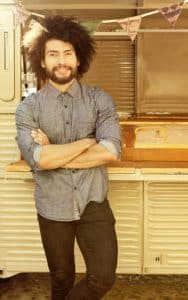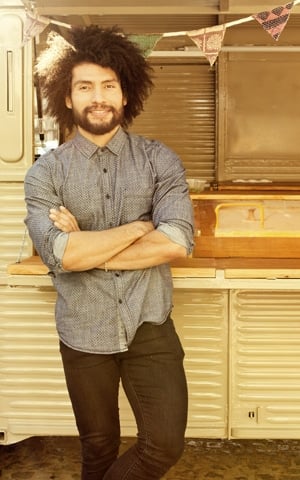 At Brentwood Dental Designs, we work hard to give our patients quality time and outstanding treatment. You should feel comfortable in our office. We want your tooth crown and dental  bridge to give you a beautifully happy smile!
Restoring Smiles in Seacoast, New Hampshire
Interested in learning more about dental crowns and dental bridges? Don't hesitate to contact our office today with any questions you have or to schedule a consultation. Our team is ready to assist you with whatever your needs are.
Related Content