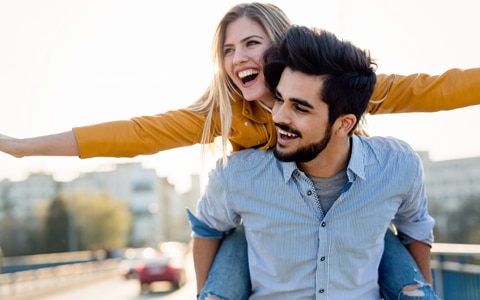 At Brentwood Dental Designs in Epping, New Hampshire, we want our patients to look and feel great, which is why we offer Botox® treatments. Botox can be used for a variety of reasons, from reducing wrinkles and fine lines to treating TMD and migraines.
For many of our patients, receiving a Botox application for jaw disorders and to provide headache relief is preferable to surgery and the recovery time that goes with it. Botox can help you get rid of pain while giving you a more youthful appearance.
How Does Botox Work?
Botox helps muscles relax by using a special protein to block hyperactive nerve stimulation. As the muscles relax underneath the skin, wrinkles aren't as visible. Your skin will take on a younger, more healthy look. Botox treatment is temporary and can last anywhere from one to six months.
Botox started out as a treatment to help skin look more youthful but has recently become an effective treatment for TMJ (temporomandibular) disorders and chronic headaches. For a patient with TMD, Botox injections can reduce the amount of stress on your jaw, easing joint pain and providing relief from chronic headaches.
Due to the nature of Botox treatment, Botox is only applied by a healthcare professional to patients between the ages of 18 and 65. Our Botox treatments are administered quickly yet efficiently, providing maximum comfort to our patients. Most of our patients notice a difference in the look and feel of their skin within hours of treatment.


Is Botox Right For Me?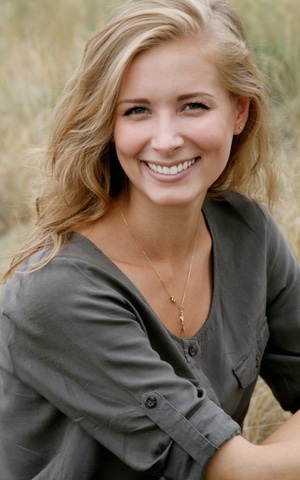 When you come into our office, we take every possibility into consideration. We won't recommend a treatment or procedure if it's not a good fit for you. The following criteria indicate candidacy for Botox treatments. You may be a good candidate if you are:
Between ages 18 and 65.
Interested in a non-surgical skin treatment.
Aware that Botox treatments are temporary.
Diagnosed with chronic headaches and pain from a TMJ disorder.
Concerned about wrinkles and fine lines.
In good overall health.
Willing to ask questions and work with our team before treatment.
In the Seacoast, New Hampshire Area? Contact Us for a Botox Consultation!
Are you interested in improving your facial aesthetics or getting headache relief with biological treatments? Whether smoothing out wrinkles or looking for an alternative TMJ treatment, Botox can be a great solution for you! Contact our office today to schedule an appointment.
Related Content