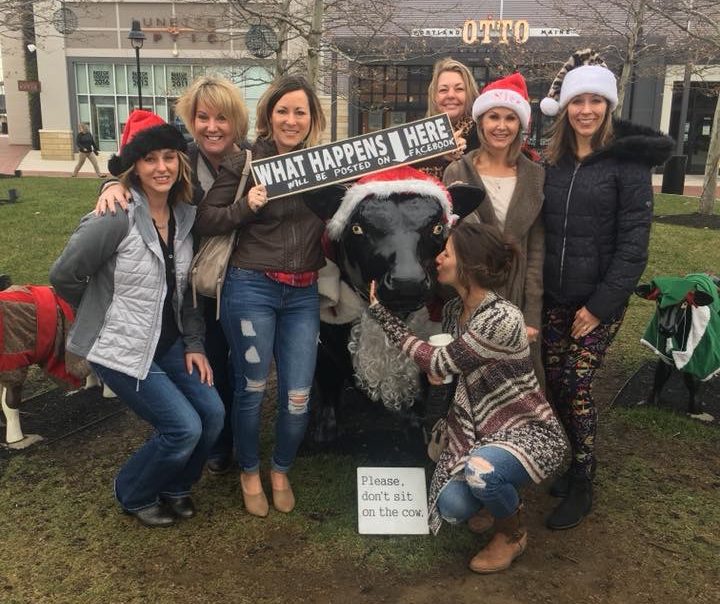 We can't believe it's that time again but the new year is almost here! This year brought many wonderful achievements to Brentwood Dental Designs and we can't thank our patients enough for helping make this year one we are proud of.
We love learning new technology and we're proud to say we've got a few new tools under our belt! We added the air polisher as part of our daily routine to help get rid of stubborn plaque and stains. For those needing periodontal therapy, our new CO2 laser is better than a scalpel when treating periodontal disease. We also use Ozone technology in everything we do to help stop and reverse tooth decay.
In addition to all of that, Dr. Johnson is now an accredited member of the International Academy of Oral and Medical Toxicology and became a fellow in the Academy of Oral and Systemic Health. She plans to complete the College of Integrative Medicine and Dentistry Residency in 2018. Way to go!
Because we're so passionate about safe technique and sharing why dental health is so important to your overall wellbeing, we became certified in the Safe Mercury Amalgam Removal Technique. This means our patients won't be exposed to mercury during filling removals. Our office underwent a rigorous water line test and, we don't like to brag, but we passed with flying colors!
This season, we're thankful for our many blessings and the memories we've made together throughout the year. Over the summer, we enjoyed sunshine and good company at Jo-Ann's poolside party. The BDD family also sent three kids off to college!
We're excited to have a few days of rest to spend quality time with our families, including our newest furry members, Camo and Starla. We hope the rest of your year is filled with family, friends and wonderful memories.
Follow us on Facebook and let us know how your family is ringing in the new year!